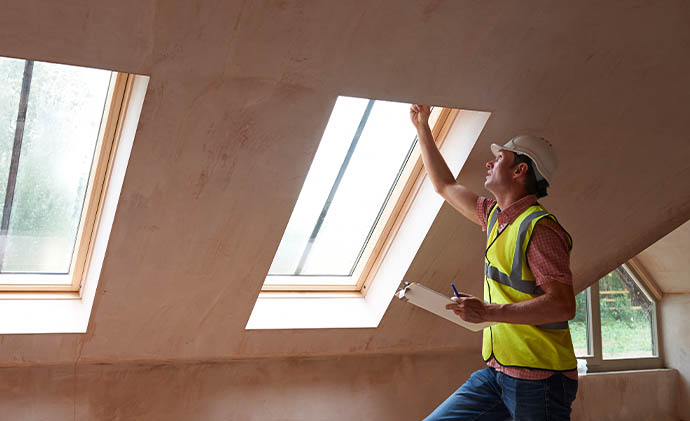 Not sure where to start? No problem. Residential Insulation can provide a free estimate from our experts in the field. They will help you choose the right insulation type, r value, and installation methods that best meet your needs and budget.
We insulate a wide variety of building types and structures:
Residential Homes
Pole Buildings
Attics
Crawl Spaces and Basements
Commercial Buildings
And More. . .